Are you a lover of all things nautical?  Join the club, so are we.  It was a love of the water and a passion for interior decorating that inspired our founder, Jen Fallon to create  The Hampton Wreath, a beautiful, decorative wreath for your front door made from burlap and manila roping.  The perfect coastal addition, The Hampton Wreath is durable providing a yearlong backdrop to a home's entrance.
Call attention to the seasons by selecting beautiful adornments, simple to attach and swap out, from our vast The Festive Wreath Accessories Collection.  Dressed up or casual, The Hampton Wreath from The Festive Home will greet your guests with a "Welcome" like no other.
Bio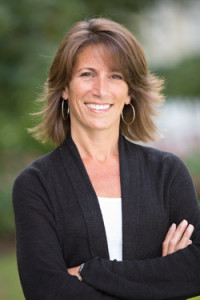 Jen Fallon, owner of The Festive Home, provides an affordable solution for homeowners looking to seamlessly coordinate their living space with their lifestyle, or for business owners who need to add a professional touch to their workplace. Her foray into interior design began as a hobby and quickly developed into a passion.
Initially volunteering her services, Jen quickly honed her skills providing home staging for house tours, creating seasonal décor for parties, and designing tasteful tablescapes for fundraisers. Through this work, she discovered that people valued her designs and asked for help picking out the perfect color, the comfy couch, and the right accessories. In 2013, Jen combined her knack for interior finishing with her business background and made her dream a reality by launching The Festive Home.
The Festive Home will accessorize your home to make it the place you have been dreaming of –the one you actually want to relax and spend time in – or create the ideal look for your business. Whether it's a room that needs updating, a reception area that needs a professional look, or a fabulous dinner party that requires just the right touch, The Festive Home incorporates fresh colors, accessories and design trends to create the perfect look.